Fox 5 Zip Trips: Jill Crofcheck
Jill Crofcheck is a full-time realestate Broker and owner of MDC Realty. She has been selling homes throughout Southern Maryland for 17 years and periodically featured on Fox 5 Zip Trip segments. She will be presenting local area homes again on August 14, 2020.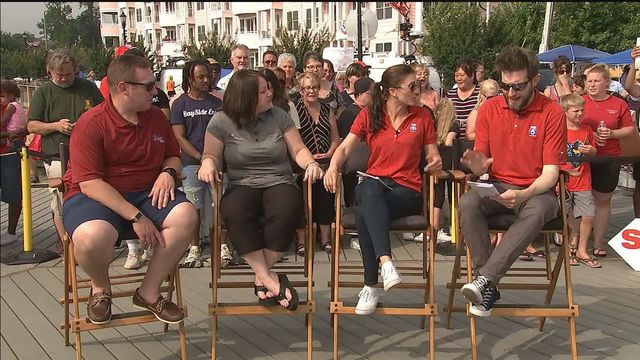 On August 14, Jill will be featuring new Quality-Built Homes (QBHI).
QBHI Homes is building in the Meadows at Town Run located in Leonardtown. Additional homes in the communities of Breton Bay and Clark's Rest, in Leonardtown, will also be featured by Jill. These homes are fabulous home that are spacious, high quality, and are part of the growth seen in the Leonardtown area. The new community around these homes continues to grow, and the Leonardtown area continues to be a vibrant area with many waterfront homes.
Not only has Jill been featured on Fox 5 Zip Trips for Leonardtown, MD homes, but she has also been interviewed for homes in North Beach, MD. Some homes that Jill has showcased overlook the bay and the waterfront from their backyards. Located right near the waterfront, the boardwalk, and the beach, it is easy to find your dream home in a wonderful location like North Beach.
Jill Crofcheck, owner of MDC Realty and full-time realtor of 17 years, has dedicated her life to helping families find the perfect homes! If you'd like to buy, sell, or tour a home, feel free to contact her at 410-630-7040.
...